Roaming with the Wild: A Safari Adventure at Gulf Breeze Zoo
Posted by Deborah Kling on Monday, May 22, 2023 at 2:44:15 PM
By Deborah Kling / May 22, 2023
Comment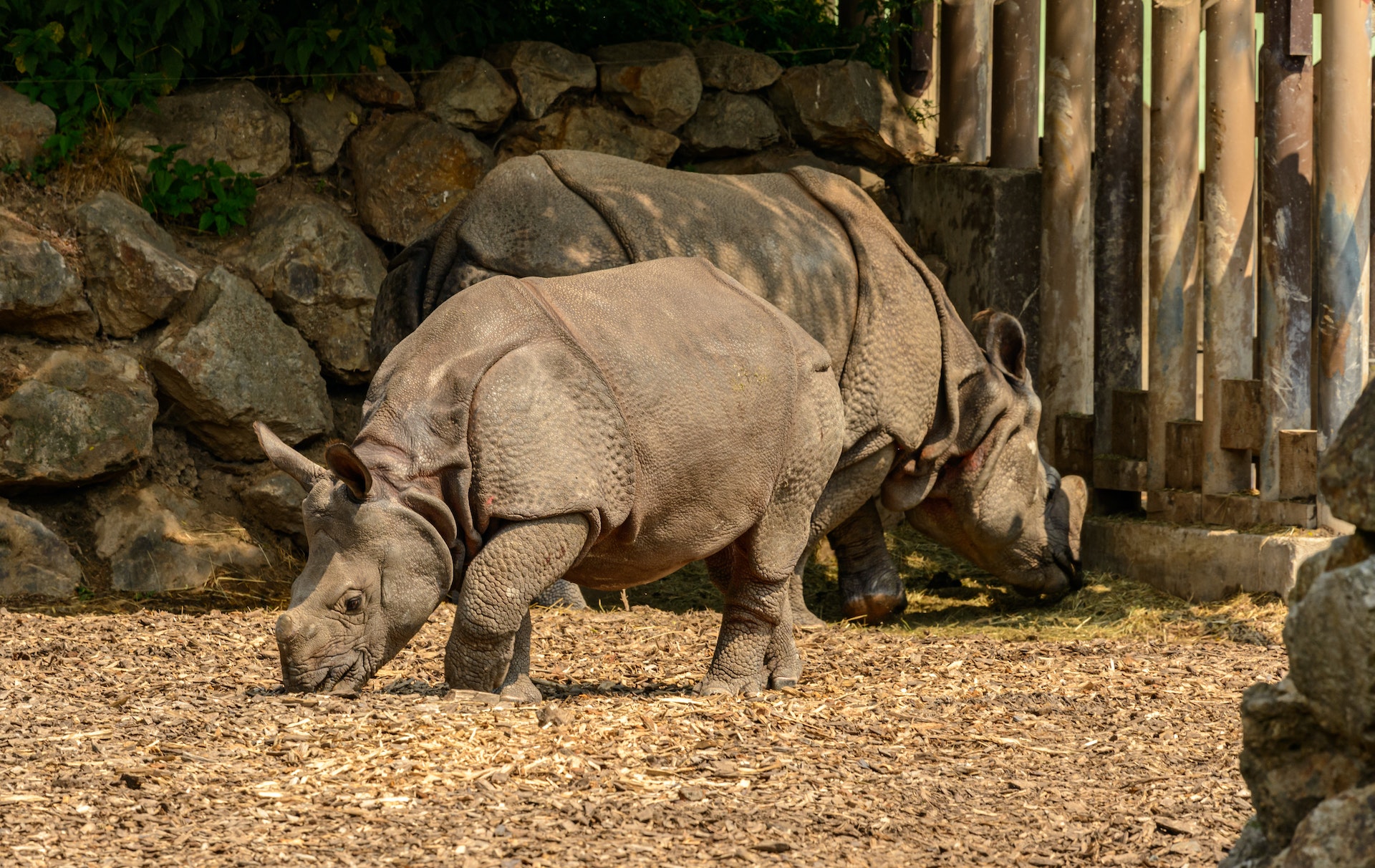 Embark on a thrilling safari adventure right here in Gulf Breeze! Get ready to encounter fascinating wildlife from around the world at the Gulf Breeze Zoo. This hyperlocal gem offers an immersive experience like no other, allowing visitors to roam with the wild and create unforgettable memories. Let's delve into the incredible attractions and captivating encounters that await at this remarkable zoo.
The Safari Experience:
At Gulf Breeze Zoo, prepare to be transported to the heart of the animal kingdom. The zoo's spacious and natural habitats provide a remarkable environment for a diverse range of species. As you wander through the zoo, you'll come face to face with majestic giraffes, playful primates, powerful big cats, and a myriad of other captivating creatures.

Hop on the Safari Line Limited Train for an enchanting ride that takes you on a tour through various habitats, offering unique views of animals in their naturalistic settings. For a closer encounter, embark on interactive animal encounters and feeding experiences, where you can get up close with lemurs, kangaroos, lorikeets, and more.
Education and Conservation:
Beyond its stunning wildlife displays, Gulf Breeze Zoo is committed to education and conservation efforts. The zoo offers educational programs and interactive exhibits that provide insights into the importance of wildlife conservation and the preservation of natural habitats. With a focus on raising awareness and inspiring future generations, the zoo plays a vital role in fostering a sense of responsibility towards the world's incredible biodiversity.
Family-Friendly Amenities:
Gulf Breeze Zoo is the perfect destination for a fun-filled family outing. The zoo offers various amenities to ensure a comfortable visit for all. Enjoy a delicious meal at one of the on-site dining options, or take advantage of the picnic areas and bring your own food. The children's playground provides a place for the little ones to release their energy, while the gift shop offers a range of souvenirs to commemorate your adventure.
Events and Special Experiences:
Gulf Breeze Zoo hosts a variety of events throughout the year, adding extra excitement to your visit. From seasonal celebrations to animal-themed festivals, there's always something happening at the zoo. Be sure to check the zoo's calendar for upcoming events and plan your visit accordingly. Additionally, the zoo offers unique experiences like behind-the-scenes tours and animal encounters for those seeking an even more immersive adventure.
Visiting Information:
Gulf Breeze Zoo is open year-round, providing ample opportunity for wildlife enthusiasts to explore its wonders. The zoo is conveniently located in Gulf Breeze, with easy access and ample parking available. To ensure a smooth experience, it is recommended to purchase tickets online in advance. Detailed information about ticket prices, opening hours, and additional amenities can be found on the Gulf Breeze Zoo website.


Escape into a world of wild wonders at Gulf Breeze Zoo. From captivating animal encounters to educational exhibits and breathtaking train rides, this hyperlocal gem offers an unforgettable safari adventure right in the heart of Gulf Breeze. Immerse yourself in the beauty of nature, learn about wildlife conservation, and create cherished memories with your loved ones. Plan your visit today and let Gulf Breeze Zoo take you on a remarkable journey through the animal kingdom.