Indulge in Delicious Kolaches and Sweets at Kolache Bakery in Pace
Posted by Deborah Kling on Monday, May 1, 2023 at 8:00:03 AM
By Deborah Kling / May 1, 2023
Comment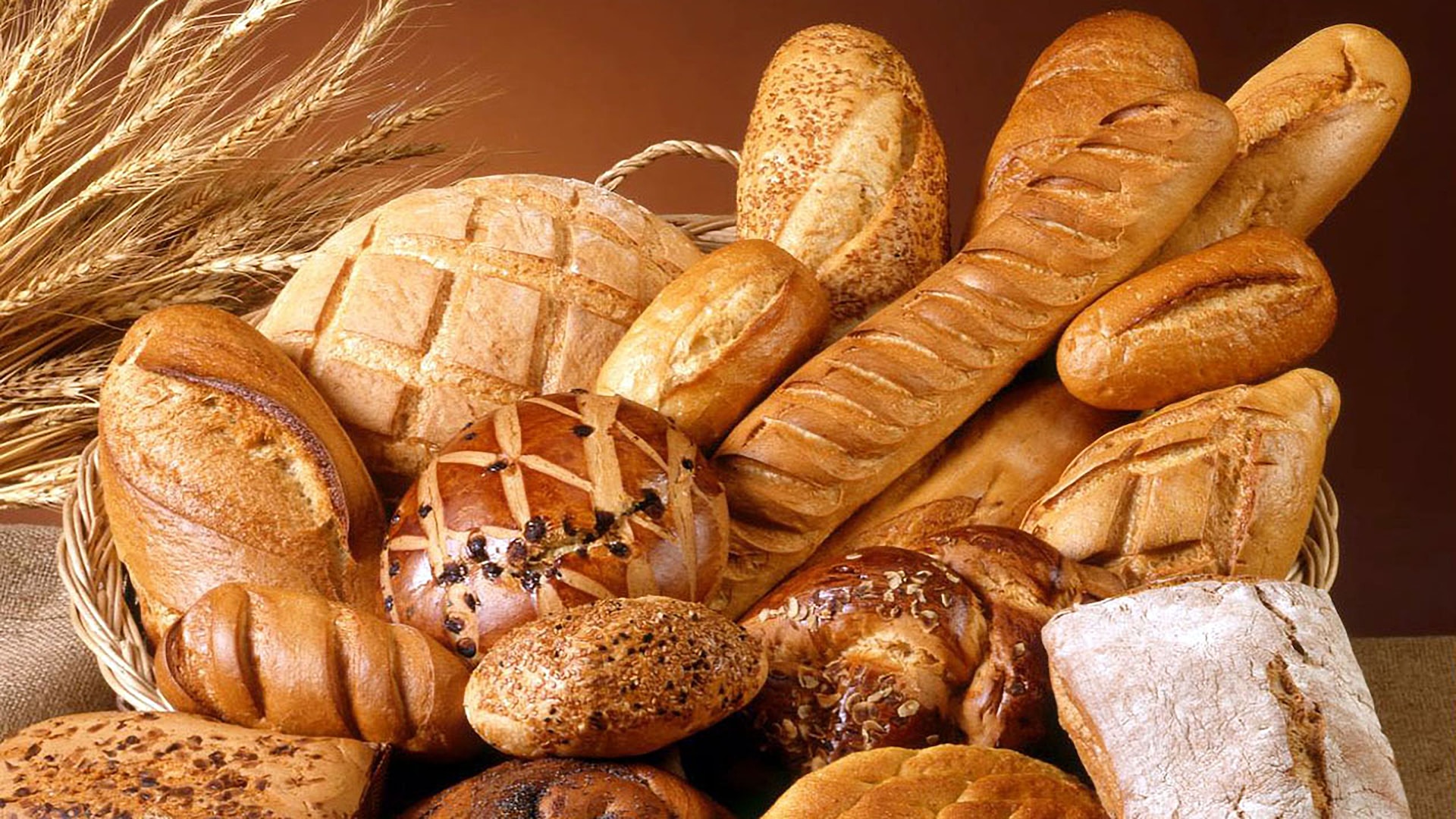 Kolache Bakery in Pace, Florida is a hidden gem for anyone who loves baked goods. Nestled in a quiet shopping plaza, this cozy bakery offers a wide selection of delicious kolaches and sweets that will satisfy your cravings and leave you wanting more.

What are kolaches, you might ask? Kolaches are a traditional Czech pastry that is popular in Texas and other parts of the United States. They are typically made with yeast dough and filled with various sweet or savory ingredients such as fruit, cheese, sausage, or even jalapeños.

Kolache offers a variety of other baked goods, including cookies, muffins, and pastries. Their cinnamon rolls are particularly popular and are made fresh every morning. These fluffy, buttery rolls are generously topped with sweet icing and are perfect for breakfast or as an afternoon treat.

One of the things that sets Kolache Bakery apart from other bakeries is their commitment to using only the freshest and highest-quality ingredients. All of their kolaches and baked goods are made from scratch every day using only the finest ingredients. They never use preservatives or artificial flavors, so you can feel good about indulging in their treats.

Another thing that customers love about Kolache Bakery is the friendly and welcoming atmosphere. The bakery is owned and operated by a husband and wife team who are passionate about baking and dedicated to providing their customers with the best possible experience. They take pride in their work and it shows in every bite.

Whether you're a local resident or just passing through the area, Kolache Bakery is a must-visit destination for anyone who loves baked goods. Their kolaches are some of the best you'll ever taste, and their other baked goods are equally delicious. And with their commitment to using only the freshest ingredients and providing top-notch customer service, you're sure to have a wonderful experience every time you visit.

In addition to their brick-and-mortar location in Pace, Kolache Bakery also offers online ordering for pickup or delivery. So if you're not able to make it to the bakery in person, you can still enjoy their delicious treats from the comfort of your own home.

Overall, Kolache Bakery is a true gem in the Pace community. With their delicious kolaches, baked goods, and friendly atmosphere, they are sure to become a favorite destination for anyone who loves good food and great company. So the next time you're in the area, be sure to stop by Kolache Bakery and indulge in some of their delicious treats. You won't regret it!