Experience Thrilling Adventures and Rustic Lodging at Adventures Unlimited Outdoor Center
Posted by Deborah Kling on Monday, April 10, 2023 at 8:18:44 AM
By Deborah Kling / April 10, 2023
Comment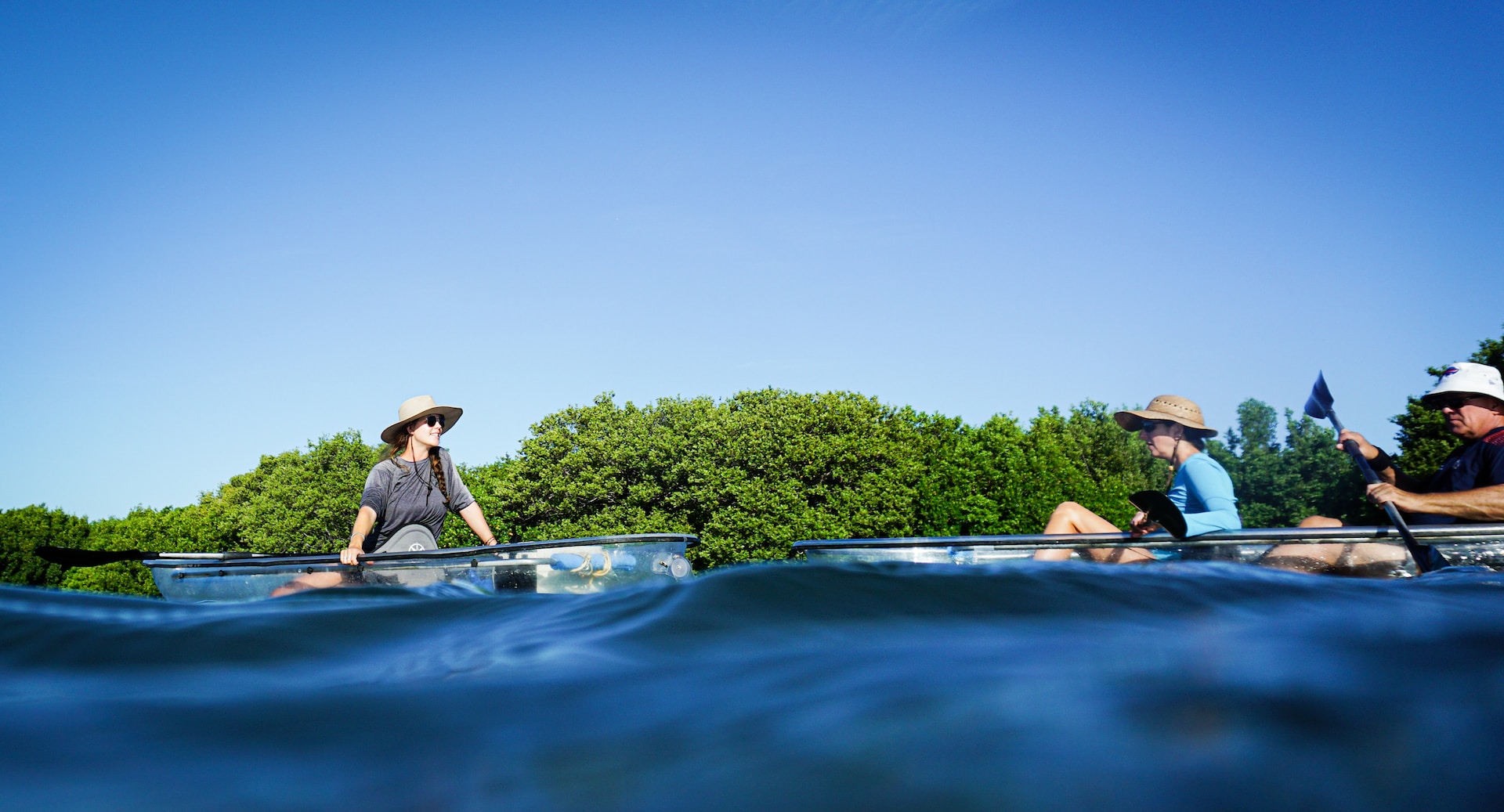 Are you looking for a thrilling outdoor adventure in the heart of Florida's natural beauty? Look no further than Adventures Unlimited Outdoor Center!
Located in the picturesque town of Milton, Florida, Adventures Unlimited Outdoor Center offers an unforgettable experience for families, couples, and solo adventurers alike. With a wide range of activities and rustic lodging options, this outdoor center is the perfect place to unplug, unwind, and reconnect with nature.

One of the standout features of Adventures Unlimited is its diverse range of outdoor activities. Whether you're an adrenaline junkie looking for a heart-pumping thrill or a nature lover seeking a peaceful retreat, there's something for everyone at this outdoor center.

For those seeking a thrill, Adventures Unlimited offers a variety of exciting activities such as ziplining, kayaking, and tubing. The center's zipline course is one of the longest and fastest in the region, with over 3,000 feet of zipline to soar on. Kayaking and tubing on the pristine Blackwater River are also popular activities, allowing visitors to immerse themselves in the natural beauty of the area while getting a fun workout.

For those seeking a more relaxed experience, Adventures Unlimited offers guided nature walks, bird watching, and fishing trips. These activities allow visitors to connect with nature and appreciate the beauty of the area at a more leisurely pace.

Another highlight of Adventures Unlimited is its rustic lodging options. The center offers a variety of accommodations, including camping sites, cabins, and treehouses. The cabins and treehouses are equipped with modern amenities such as air conditioning and Wi-Fi, while the camping sites offer a more traditional outdoor experience. Regardless of which lodging option you choose, you'll be surrounded by the natural beauty of the area, with easy access to all of the center's exciting activities.

One of the center's most unique lodging options is its treehouses. These elevated cabins offer breathtaking views of the surrounding forest and are a truly unforgettable experience. Each treehouse is equipped with a comfortable bed, electricity, and a small bathroom, making it the perfect blend of rustic charm and modern convenience.

In addition to its activities and lodging options, Adventures Unlimited also offers a variety of amenities to make your stay as comfortable as possible. The center features a restaurant, a gift shop, and a general store, as well as a swimming pool and hot tub for guests to relax and unwind in after a day of adventure.

But what truly sets Adventures Unlimited apart is its commitment to environmental stewardship and sustainability. The center strives to minimize its impact on the environment by using renewable energy sources and implementing sustainable practices such as composting and recycling. By staying at Adventures Unlimited, you can rest assured that you're supporting a business that cares about preserving the natural beauty of the area for generations to come.

Adventures Unlimited has received numerous accolades and recognition over the years, including being named the "Best Canoeing and Kayaking" spot by the Pensacola News Journal and the "Best River Outfitter" by the Northwest Florida Daily News. These awards are a testament to the center's commitment to providing visitors with an unforgettable outdoor experience that combines adventure, relaxation, and environmental stewardship.

In conclusion, if you're looking for a thrilling outdoor adventure that allows you to disconnect from the hustle and bustle of everyday life and reconnect with nature, Adventures Unlimited Outdoor Center is the perfect destination. With a wide range of activities, rustic lodging options, and a commitment to environmental stewardship, this outdoor center offers an unparalleled experience that is sure to leave you with memories that will last a lifetime.

So what are you waiting for? Book your adventure today and discover the natural beauty and excitement of Adventures Unlimited Outdoor Center!